Our experienced team gets the apostille certificate the same day or within 24 hours if required. Our standard processing time is 2-3 days.
The service includes checking your documents, visiting solicitors or notaries if required, and in-person processing documents with the Foreign Commonwealth Development Office (FCDO) in London and Milton Keynes. You'll also receive a scanned version of your apostilled documents via email.
You can mail your documents – or deliver them in person to our office in Westminster.
You must arrange an appointment if you need to see a staff member. Appointments are made on weekdays from 9 am to 10 am.
If you don't need to see a staff member and want to drop off your documents  –  you can do so from 9 am to 4:30 pm Monday to Friday. Please ensure you have an order number before dropping the documents off.
Although our operating hours are Monday to Friday, you'll find that you get replies to emails outside of office hours, including at weekends.
Our standard apostille service starts from £79.
For privacy reasons YouTube needs your permission to be loaded. For more details, please see our
Privacy Policy
.
I Accept
Apostille certificate* also known as: apostille stamp, apostille seal, Hague apostille, FCDO apostille, apostille legalisation, Hauge apostille stamp, Hague legalisation;
Hi Tom,

Thanks for all the help and quick response. We already send it to translate while the original arrives.

We are very grateful and happy with your services.

I tell you that the day that I requested costs information, we wrote to 15 more companies and we only had an immediate answer from you and one more agency, so your fast response was very timely.

Congratulations, keep going with your good customer service.

Best regards
Yessica
Search for documents that we can apostille: 
If you can't find the document that you need an apostille for, please use the below form to enquire. We can get an apostille for almost all UK documents.
Apostille UK – we deliver the expertise you can rely on
.
You can rely on our services to provide apostille certificates that you can use in any country.
Experience
We are experienced in fiduciary and legal services. We save you time in the pre-legalisation process.
Professionalism
Preparing documents to meet both consulate and governmental office requirements.
Trust Worthy
We guarantee to issue the apostille on your document or we refund the fee.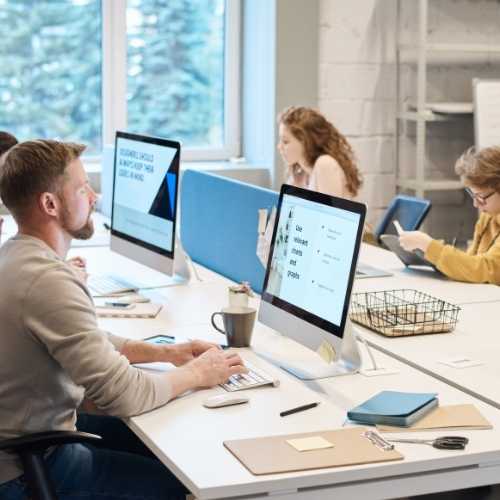 We can guarantee a secure and speedy service as we submit documents in-person to the authorities every day.